Templates, systems, and tools to upgrade our Learning, Studying, and workflow.
Notion is my second brain and it can be yours too.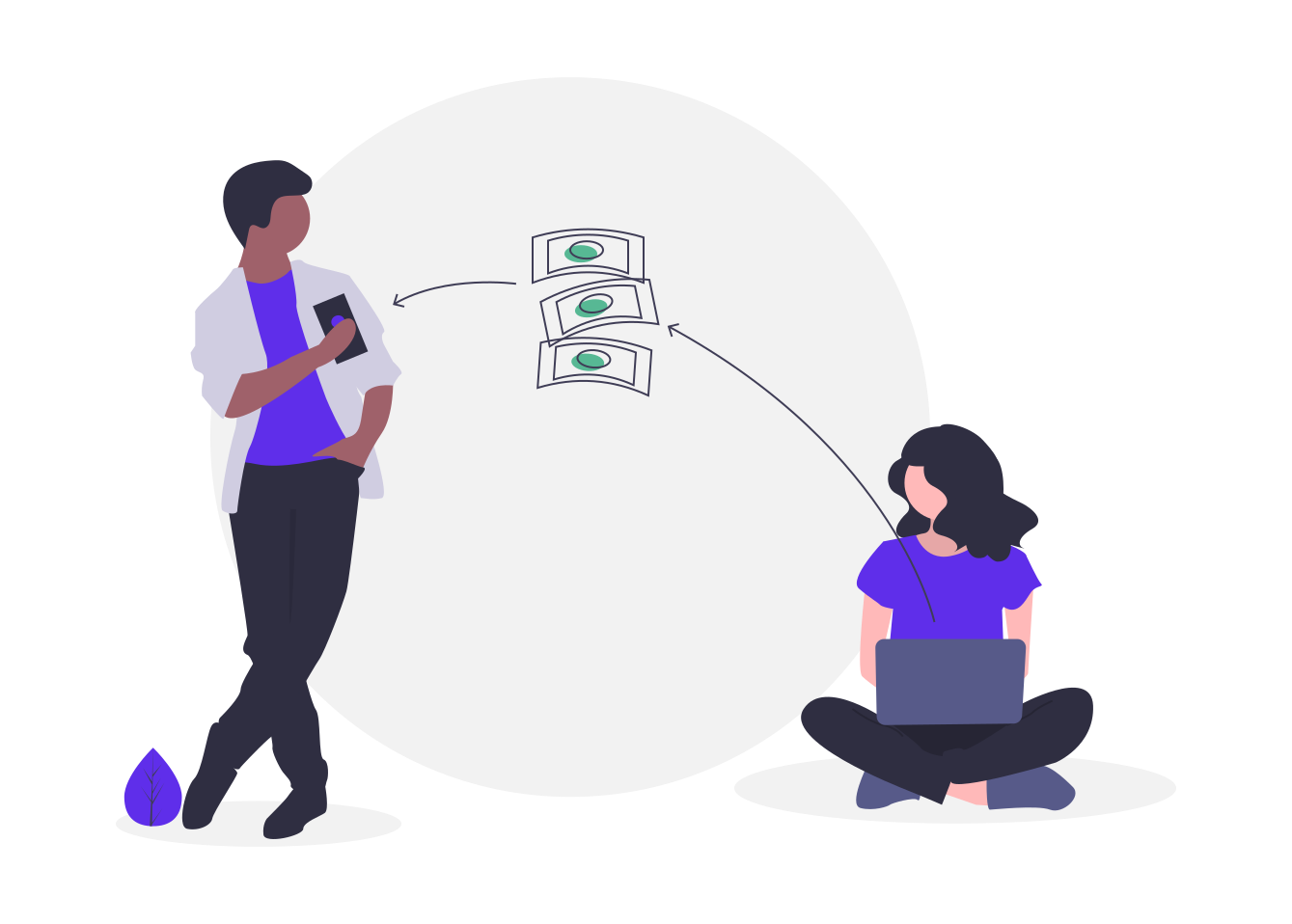 The All-In-One Student Notion Template
For all your college and university learning needs.
 journaling template based on the homework for life exercise.
Didn't find what you need?
Send a suggestion for my next topic.